The Sherwood Chamber of Commerce Young Professionals Group is comprised of dedicated, energetic and involved individuals who support the chamber and the city of Sherwood. We empower members with educational, leadership, and networking opportunities to grow personally and professionally.
The Sherwood Chamber of Commerce Young Professionals is open to chamber members at no additional charge. We welcome new members interested in connecting with talent, supporting chamber initiatives, and contributing to the good of our community.
Why We Exist
It is our belief that a community influenced by young professionals is a community that attracts and retains them. Core to the Young Professionals Group's strategic agenda is the belief that the more informed, involved, and networked young professionals are, the more influence they will have on the Sherwood community. This network is home to leaders and influencers of tomorrow.
What is a Young Professional?
We don't define young professionals by age. We define it as a mindset. We are a group of people who are interested in enhancing ourselves and the future of our community. We work hard, we like to socialize, we're technologically savvy, and we make the change that we want to see in our lives, our businesses, and our community.
What to Expect
Through the Young Professionals Group, you will have the opportunity to meet people you would never otherwise have met; learn about businesses you never would have known about, and participate in events that never would have existed. You will have access to numerous business training programs and learn about the happenings in the community that will have an impact on your life.
Want to learn more about joining YPG? Fill out the YPG Application or contact Veronica Vega at 501.835.7600 or email at vvega@sherwoodchamber.net
Dedicated young professionals living and/or working in the Sherwood area between the ages of 21 and 40
Join Us
WHY WE DO IT
To enhance our community's ability to attract and retain talent and to keep Sherwood a great place to live, work and play.
Develop and connect leaders through a variety of professional development and social events.
Events
YPN is the best way in Sherwood to connect with other young professionals and develop your own skills. With the wide variety of opportunities to engage, there is something for everyone.
If you're new to Sherwood, YPN is a great way to meet new people and learn about your new community. IF you've lived here your whole life, you might be surprised by access you gain through YPN!
Where should you start? Start by finding what you are most interested in achieving.
Do you want to learn about the Sherwood community, its people and the major projects happening?
Do you want to meet new people and build a larger network? Attend a Social event.
Are you interested in facilitating connections and exercising your leadership skills? Join our Action Team.
There are plenty of opportunities to be involved. View our Events Calendar for a listing of upcoming opportunities to engage.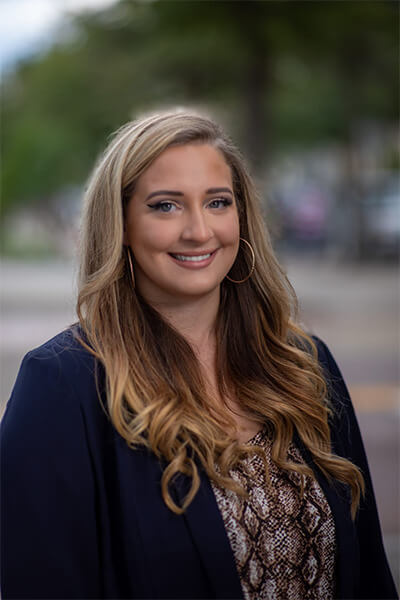 Savannah Bowers
YPG Co-Chair
Mortgage Loan Originator
Arkansas Federal Credit Union
Office: 501-533-2273
sbowers@afcu.org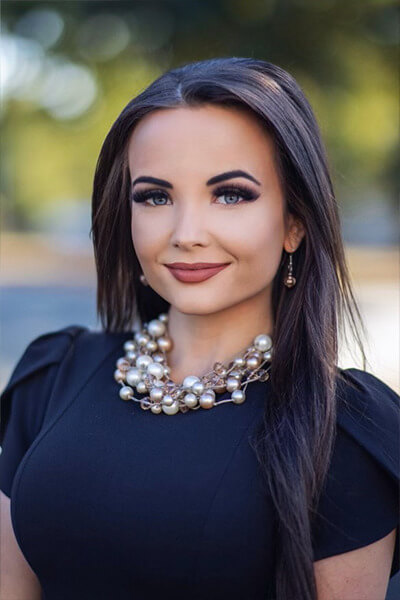 Alisa Wilson
YPG Co-Chair
Sherwood Branch Manager
Arkansas Federal Credit Union
Office: 501-457-8040
awilson@afcu.org
Social Action Team
Party planners and extroverts, this team is for you. The Social Action Team plans all of the YPN networking and fun social events such as Off the Clock, Morning Buzz, Power Lunch, and many others. Free and open to all YPN members!  If you would like to join the Social Action Team contact vvega@sherwoodchamber.net