Welcome to the Sherwood Area Chamber of Commerce. The Chamber is here to serve you and your business with programs and services to assist in your success while working to sustain a strong and vibrant community.
We invite you to become part of the most influential and effective business organization in the Sherwood area.
Investing in the Chamber helps create jobs, improve education, advocate for pro-business legislation and continue efforts to improve the quality of life in Sherwood.
As a Chamber member, you'll be engaged in the organization that provides business leadership for the whole community. You'll also benefit from discounts, services, and opportunities designed to help ensure your success. Better still, you will enjoy the sense of community pride and satisfaction of joining other businesses in making our great city even better.
We are more than 350 members strong. Our Board of Directors includes top business leaders of successful companies large and small, and they understand your local business needs.
Together, we are building this world-class community one business at a time.  Join us, won't you?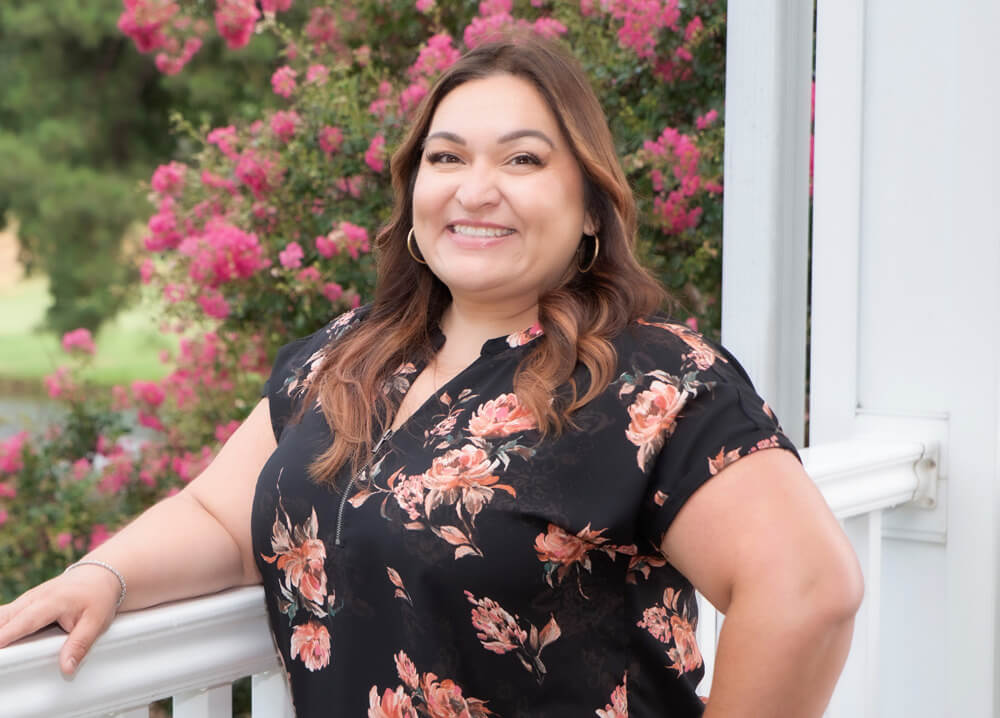 Veronica Vega