On behalf of the Sherwood Chamber of Commerce Staff and our Board of Directors, we would like to welcome you to the Sherwood community.
The goal of the Sherwood Chamber of Commerce is to empower the community with an ecosystem that supports economic growth. Membership and event support allows us to continue in our efforts to build a thriving community with a shared vision, good schools, things to do, healthcare services, childcare, a business-friendly government, and a prepared workforce.
Our team is dedicated to our business members and the community we live in. The Sherwood Chamber continues to make connections, provide everything from referrals to marketing, to access to resources and information as the business climate changes.
At the Sherwood Chamber, we inspire community, sustainability and identify strategic partnerships. Our chamber has been a proven leader of innovation, communication, and community-wide encouragement and we're proud of that!
For future updates on upcoming events, legislative actions, and educational opportunities, keep an eye on our website
As the elected representative of the membership, the Board is charged to set policy, plan the Chamber's course, and make sure the Chamber maintains its sound financial position.   Provide guidance to the Chamber's President/CEO and attend as many chamber events as possible.
All decisions made by the Board must be guided by the best interests of the membership.
The government of the Sherwood Chamber of Commerce and the direction of its work shall be vested in a Board of Directors which shall be composed of up to (15) elected directors or such lesser number as determined by the Executive Committee, (who shall be members in good standing), elected by the membership of the Sherwood Chamber of Commerce.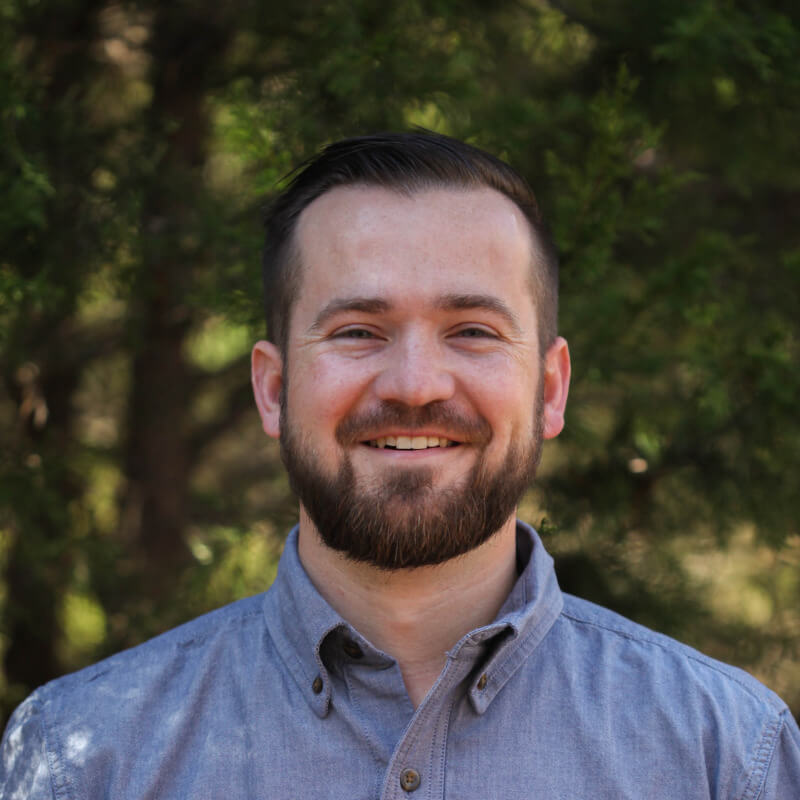 Dillon Eberle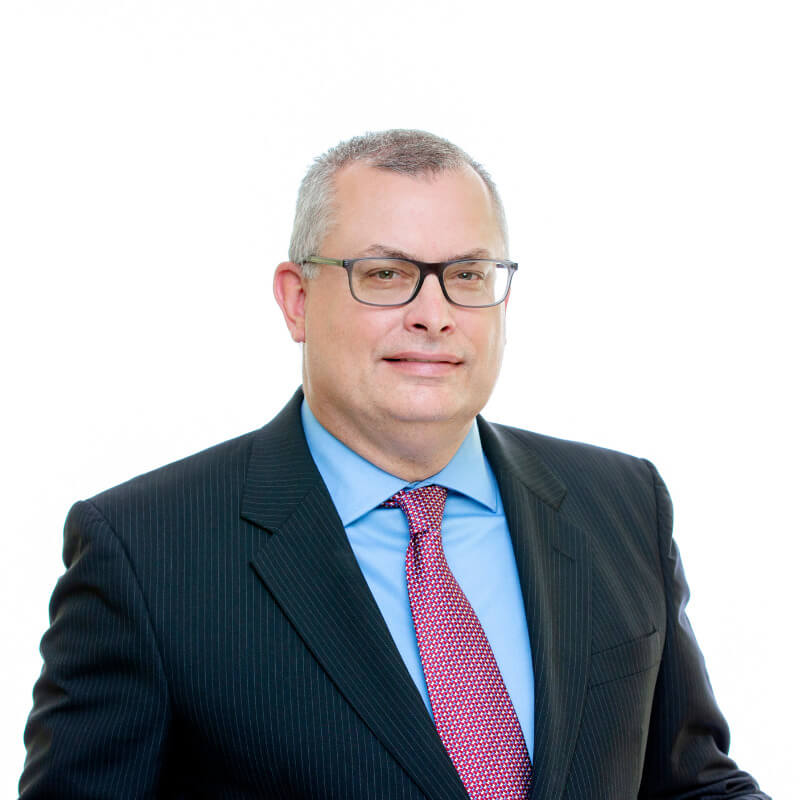 Shawn Barnett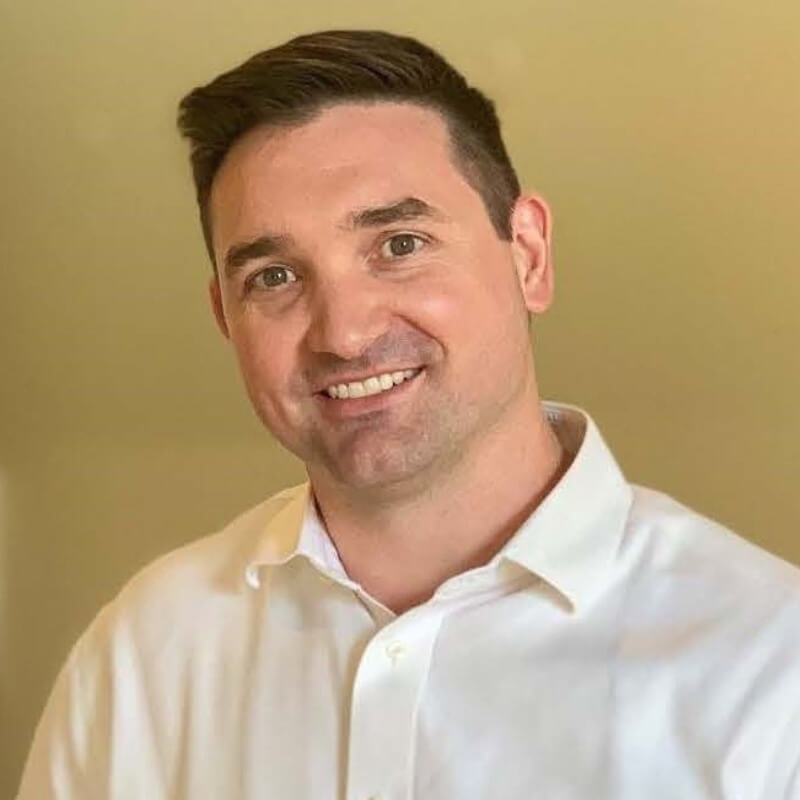 Drew Williams
Ex-Officio Members
Mary Jo Heye-Townsell
Mayor, City of Sherwood
Veronica Vega
President & CEO Sherwood Chamber of Commerce
Lieutenant Colonel Valerie Obrien
Commander, 19th Healthcare Operations Squadron